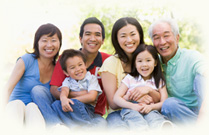 Visit our sister company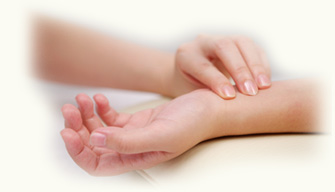 At Ren Xin Tang (仁心堂), we bring together thousands of years of traditional Chinese medical knowledge and the essence of our values, to provide the heartiest primary healthcare services to our patients.

We are proud to engage the expertise of TCM Practitioners (中医师) to provide personalised healthcare services to the community.

Our services include:

1.
Acupuncture for:
a.
Hair Growth Enhancement
b.
Headaches & Migraines
c.
Sleep Disorders & Fatigue
d.
Stiff neck & shoulders
2.
General Practice

Call our hotline: 6-5588-101 to find out more about our TCM Clinic services.